A small business owner manages their operations very differently from their larger counterparts. To begin with, a small business typically works within a constrained budget. Depending on the kind of business, a small business owner can hire a small or a larger team.
Where many small business owners go wrong is when they focus entirely in core business operations. Even though focusing on your products and services seems like the most important thing to do, you can't avoid your day to day tasks either.
How Can a Small Business Owner Improve Their Business?
From paying your employees to monitoring your accounts, as a small business owner you also need to monitor your business as a whole. When you do this by yourself, you'll find that the number of tasks are overwhelming and that there always seems to be something to do.
The key to managing your small business is to balance the focus you place on your business, as well as your business management practices. Here are five business management tips to help you improve your business:
Create a Business Plan
A business plan contains comprehensive information about your business. It contains a general overview about what your business is about, details on your products or services, as well as your goals and milestones. You should also consider adding sections that deal with your financial resources and funding, accomplished goals and successes, and more.
While a business plan can be large, it can also be just a few pages long. The business plan acts a guidebook that can help you make better business decisions. No business plan is complete without a plan on how to manage and mitigate risks for your business. Find out what the right business insurance for your business is.

Understand Your Business Goals
Every business has certain goals they want to meet. These are divided between long term goals and short term goals. Your short term goals should enable you to reach your long term business goals.
When you set specific goals for your business, you can then chart out a plan that helps you achieve that goal. Say your long term business goal is to have a strong online reputation for your business. Then your short term goals can include generating a certain number or leads every month, creating certain digital campaigns, and more.
Hiring and Training Employees
Good employees can really help your business grow. However, finding and keeping good employees can be difficult. You can consider outsourcing work until you find the right employee for your business.
You can also consider automating certain employee roles. An accounting software negates the need to hire an accountant as the software will take care of the work. You can similarly outsource administrative and managerial work as well. A virtual assistant can help you with your daily management tasks, while a customer support professional can help customers reach you 24×7.
After hiring your employees however, you should think about training them as well. A training program where older employees train newer ones can save you time later on.
Finances and Funding
To ensure that your business sustains and succeeds, you'll need to think about your business finances. Sometimes, a small business owner needs to consider investing in better equipment to grow their business. You may also need a bigger rental space.
Small business loans can help you secure the funding you need to boost your business. Many small business owners are intimidated by business loans, especially due to the interest rates. However, if you can leverage the loan to efficiently boost your business growth, then your ROI can help you cover those costs.
Alternately, you can also consider approaching investors. With an investor, you may lose some degree of authority over your small business.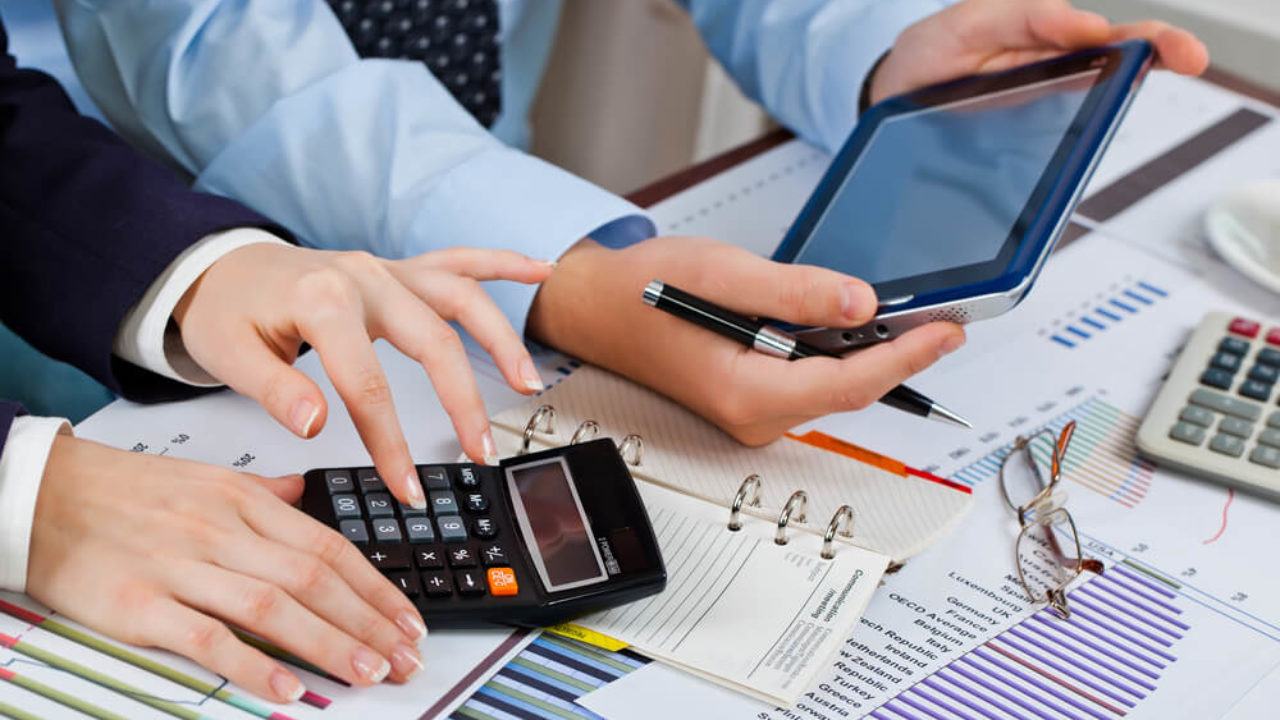 Focus On The Customer
A customer can provide you with the data you need to improve your business. By regularly engaging with your customers online, and sending out surveys and questionnaires, you can discover customer pain points. This helps you address any issues your customers might have with your business, or your industry. Maintaining a good brand reputation can help you attract more customers and encourage returning customers.
Conclusion
Managing a small business includes more than developing ideas and meeting sales targets. You'll need to manage various aspects of business operations, ensure customer expectations are met, and more. With the help of these five tips, you can ensure that your small business management practices set you up for success.
Also get Valid and Most Updated Dumps from Certsable